It's simple. And it's fantastic.

A bra may be complicated to make, but it should never be complicated to wear.
★★★★★
Absolutely love it!
Love this bra - it looks lovely, fits perfectly and is incredibly comfortable! It was despatched very quickly but unfortunately took many weeks to get to me (in Australia) but definitely worth the wait.
★★★★★
These bras are really good for me, after an injury to my right shoulder I can't reach beside my back to fasten my normal bras,but these front fastening ones are perfect for me,I don't have to ask for help so I would recommend them to anyone who can't now reach behind their back.



Front-fastening:
No more hassle to put on






Wide shoulder straps:
No more chafing






High cotton percentage:
No more itching






Extra comfort:
Wide back





Cotton Lace is one of those.
Forget all about twisting movement, just put it on as if you put on a vest.
It's simple. And it's fantastic.
It's also one of our all-time cotton classics.
At Miss Mary you always have 100 days during which you have the right to cancel a purchase and the right to return the goods.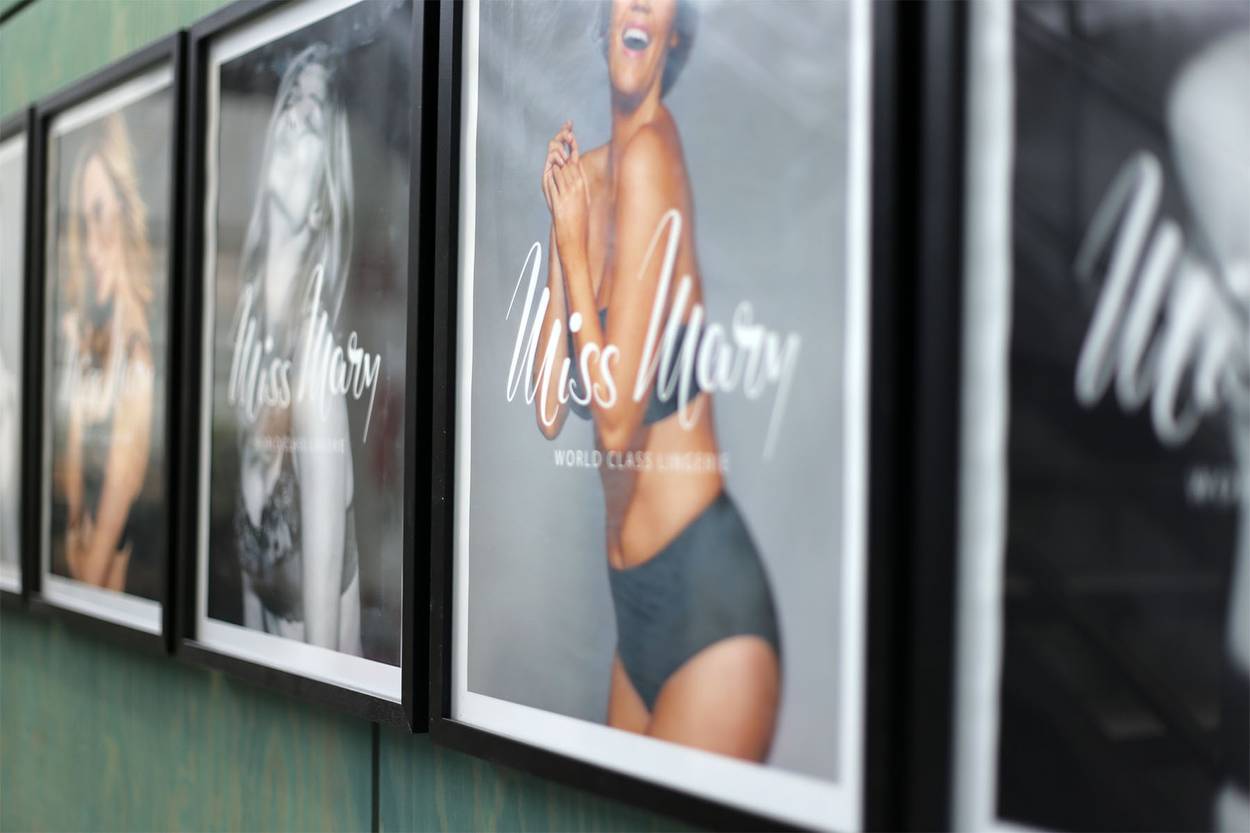 As women, we all have experienced it. How a bad bra can ruin your whole day! But it doesn't have to be like that. Here at Miss Mary we take your comfort seriously. And have done so for more than 60 years. We have a never-ending passion for making high quality bras that combine perfect fit with timeless design and optimal comfort. Our customers call it "Life before and after Miss Mary". We simply call it World Class Lingerie.