Comfortable to wear – good for the planet
The Perfect Panties Project is where we take panties to the next level.
Through The Perfect Panties Project, we're making life better for women by taking comfort, materials and product design to whole new levels – just as we've been doing with bras for over 65 years.
Recycled Comfort Midi Panty
The most classic of classics. Suits all ages.
Recycled Comfort Maxi Panty
Full coverage and a wonderful feel.
Recycled Comfort Brazilian Panty
Slightly smaller, but just as comfortable.
Recycled Comfort Shorty Panty
Minimalist and elegant.
As with all Miss Mary panties, Recycled Comfort puts comfort first.
The smooth, soft material feels great against the skin and is guaranteed to stay in place, so you don't need to worry about them slipping down.
They offer a stylish design, and the flatlock seams at the waist and leg openings ensure they're discreet under your clothes.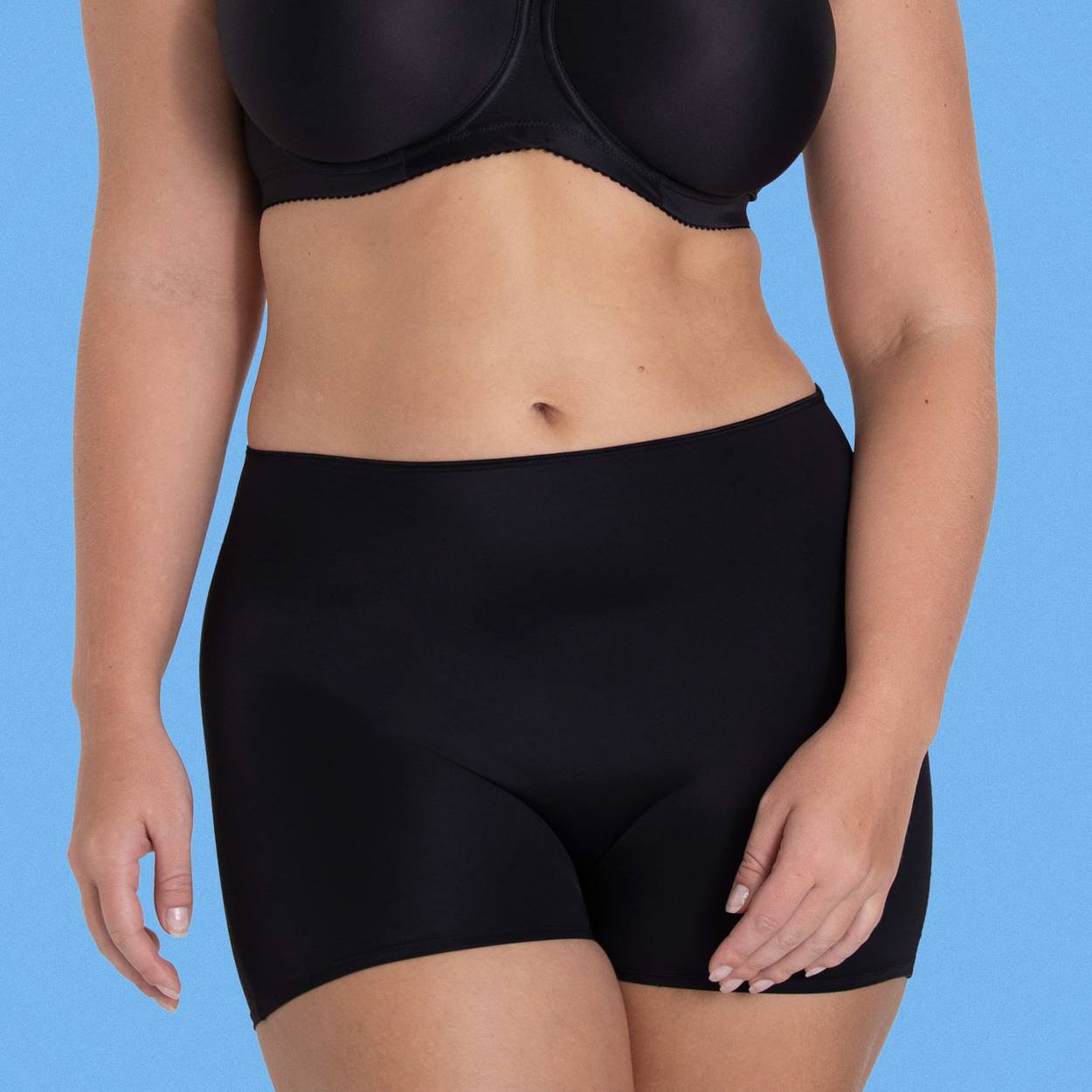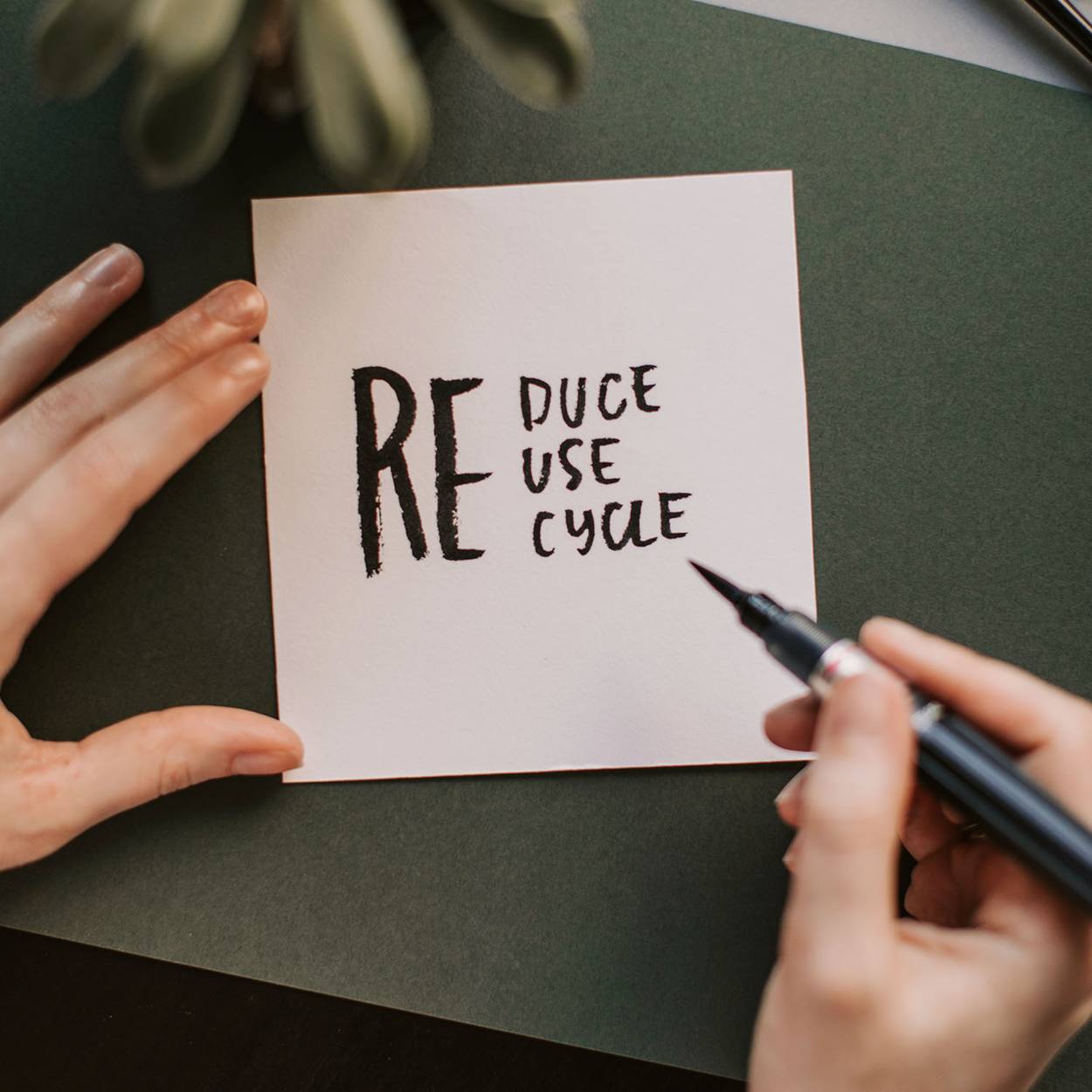 Made from recycled materials
Recycled comfort garments are not only comfortable to wear, they're also a good choice for the environment.
We've managed to create a wonderfully smooth and comfortable material using recycled textile fibres.
Recycled fibres have a much lower carbon footprint and allow existing materials to be reused. Win-win!
At Miss Mary you always have 100 days during which you have the right to cancel a purchase and the right to return the goods.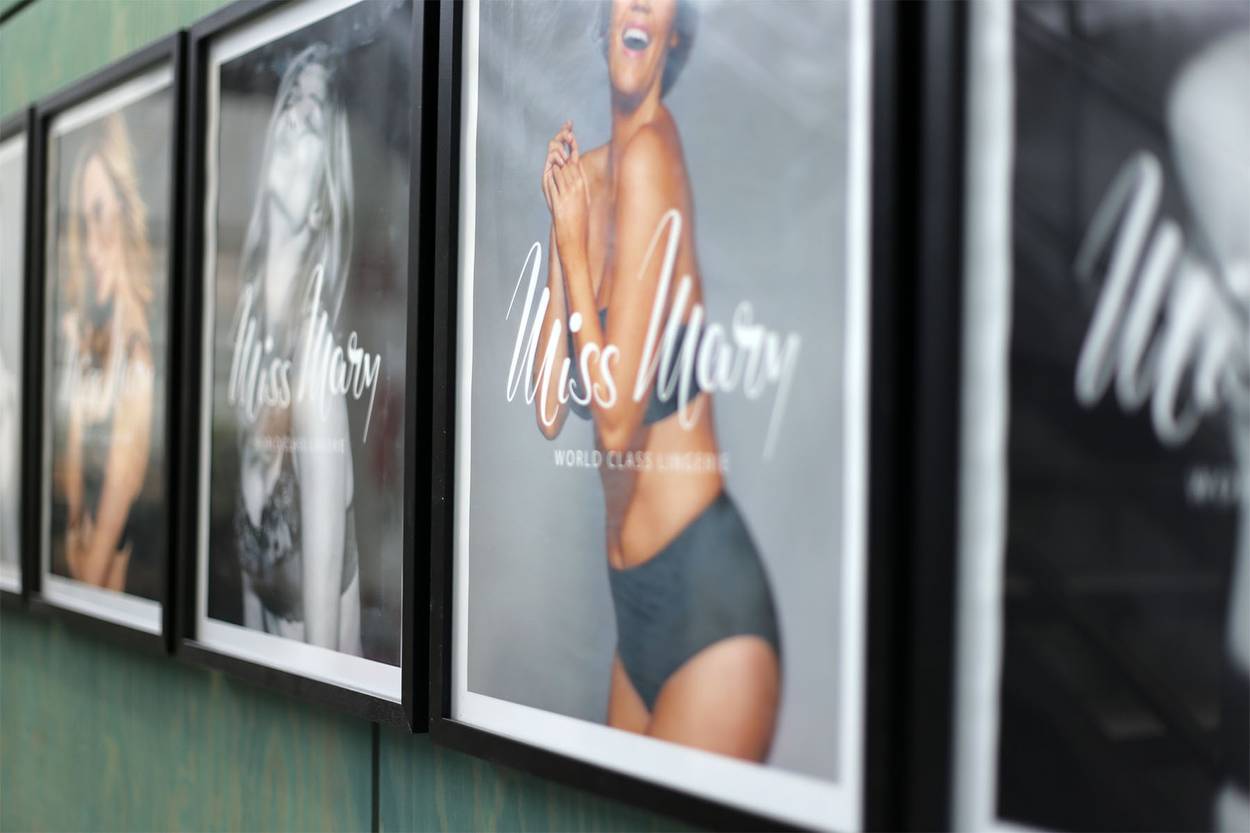 As women, we all have experienced it. How a bad bra can ruin your whole day! But it doesn't have to be like that. Here at Miss Mary we take your comfort seriously. And have done so for more than 60 years. We have a never-ending passion for making high quality bras that combine perfect fit with timeless design and optimal comfort. Our customers call it "Life before and after Miss Mary". We simply call it World Class Lingerie.